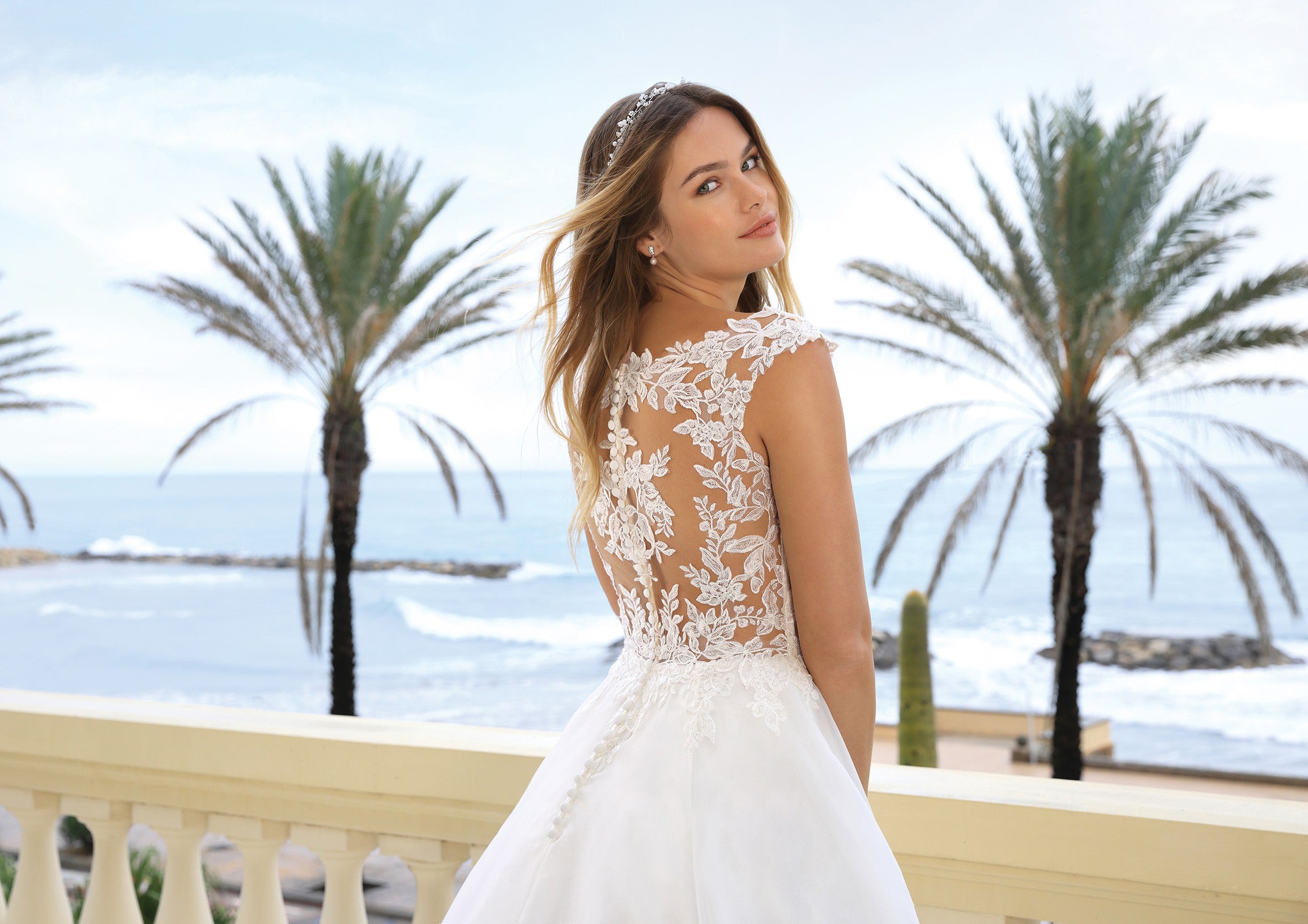 Mission dream wedding dress
Yay, you are getting married. Your big day wouldn`t be complete without your dream wedding dress. The Ladybird collection delivers the perfect dress for any woman. But before you will be able to walk down the aisle, there are a few things to consider:
1. The right timing for the first fitting
Fall is the time when the new collections move into the stores. To make sure that your dress in your size arrives on time for your big day, you need to consider delivery times and alterations that might be necessary and that need time. 6-8 months before your wedding you should make an appointment in your favorite bridal store. This obviously means that you have to do your research, find stores close to you and get a first idea of what you want in a dress. Stores that hold the Ladybird collection can be found here.
It is crucial to make an appointment and not just walk into a store. It is also very helpful to bring pictures from magazines or Pinterest images with you to give your consultant an idea what you are looking for. Furthermore you should limit the number of people you bring with you. More than three might make your fitting more complicated than necessary.
2. The first alterations
Once your wedding dress has been delivered to the store, it is time for a second appointment to get it fitted properly. It is important that you bring the shoes and the underwear that you plan on wearing on your big day in order to make sure that the dress can be altered accordingly. This is also your chance to choose any accessoires.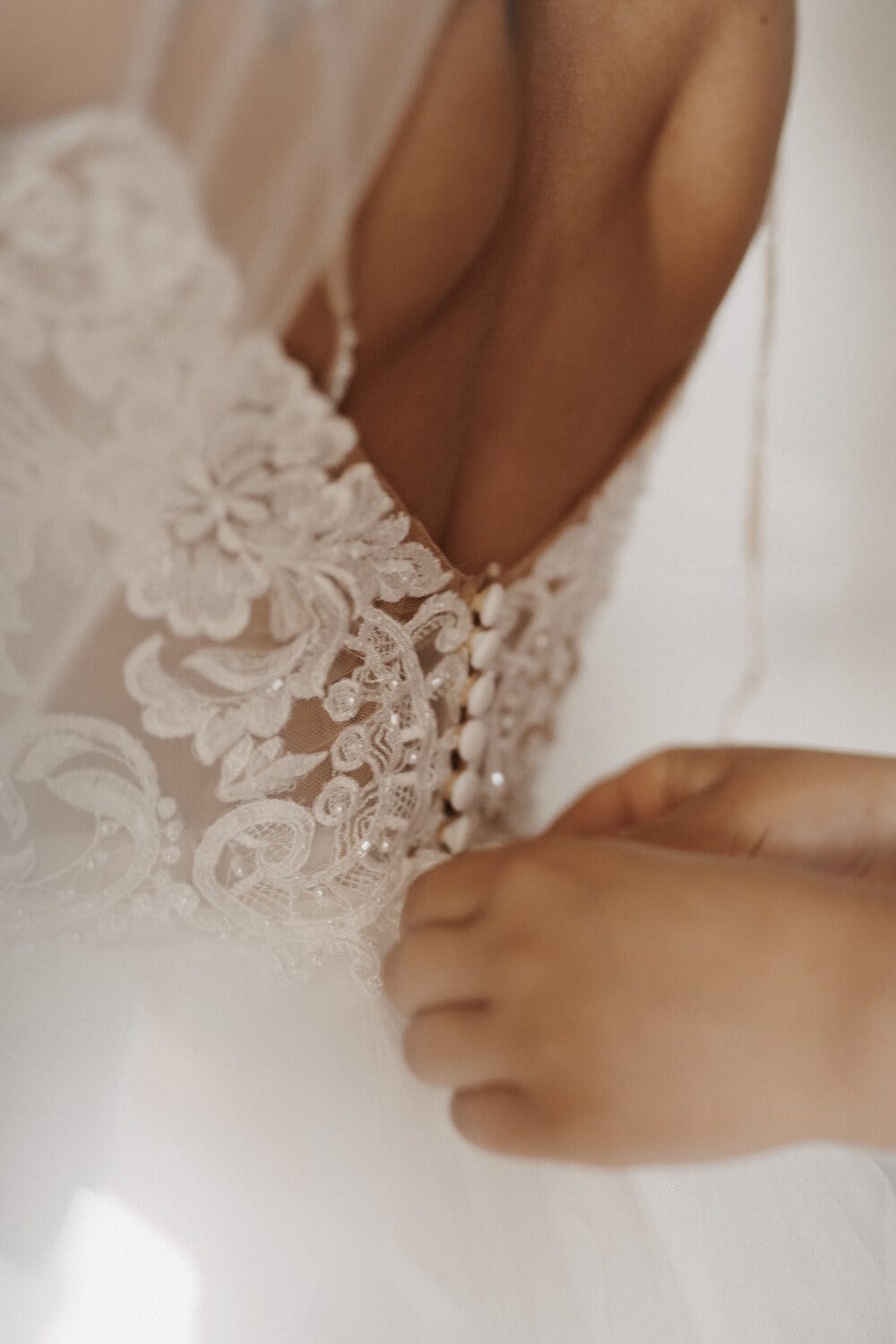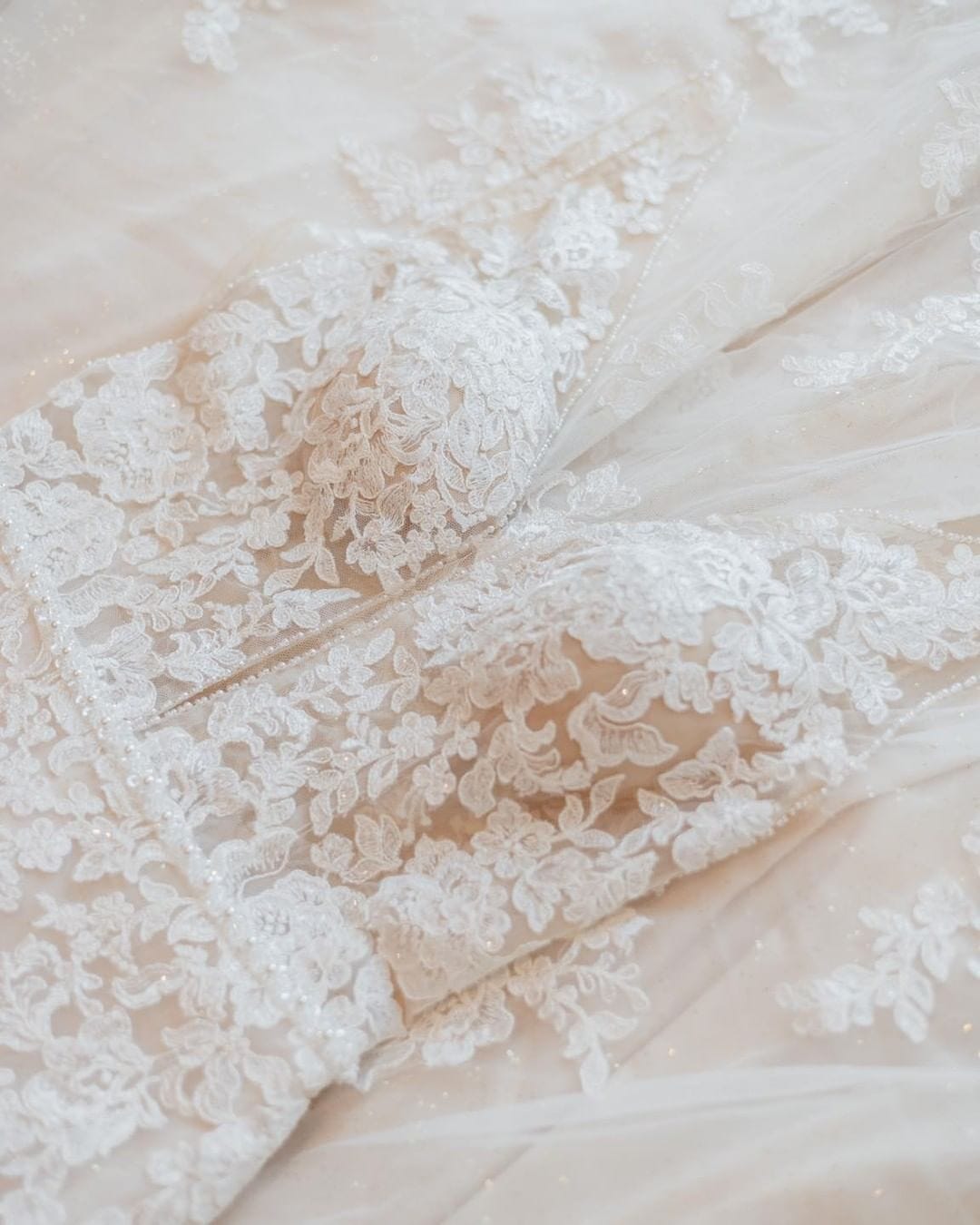 3. The last alterations
Shortly before the wedding you will have a second appointment to check whether all the alternations worked out and to make sure that your dream wedding dress looks and feels perfectly. Between those appointments you should avoid to lose or gain a lot of weight since some dresses cannot be altered anymore if you lose a few sizes. Once everything is perfect you can pick up your dress and make your way down the aisle.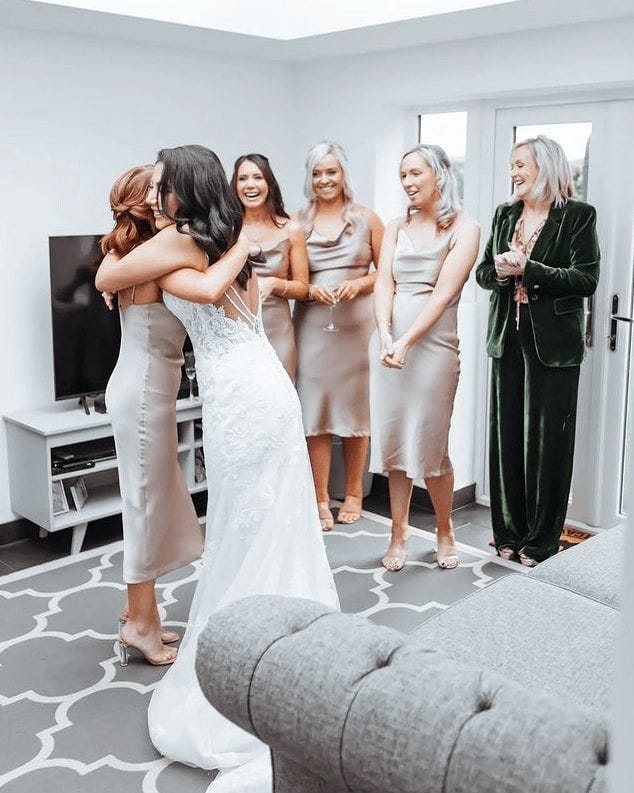 Are you ready to find your dream wedding dress? Then quickly make an appointment at one of Ladybird resellers.